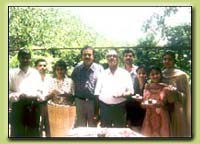 'Shirish Sukhatme & Associates' is a team of creative, hardworking and sincere personalities, including architects, civil engineers, site supervisors and municipal experts.
Ar. Sukhatme's team includes creative, hardworking, young as well as senior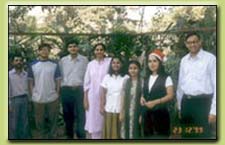 architects, structural engineers, site supervisors, landscape architects and municipal consultants. the team has knowledge of CAD, 3-D animation and other architecture related virtual realities. Before the building is constructed the client gets a full 3-dimensional coloured view of his projects along with other details.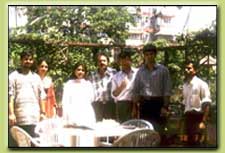 The team of structural engineers is known for their cost effective structural designs. They are also known for their strict supervision.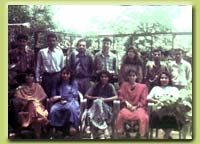 In addition we also have a team of efficient plumbers, electrical contractors and landscape architects who interact with the client at the initial stages of the projects.